Projects
This section contains projects created and contributed to by Eddie. Everything listed is an open source effort, the distinction is only my role as owner or contributor.
Some of my spare time projects, feel free to look around!
Data Diving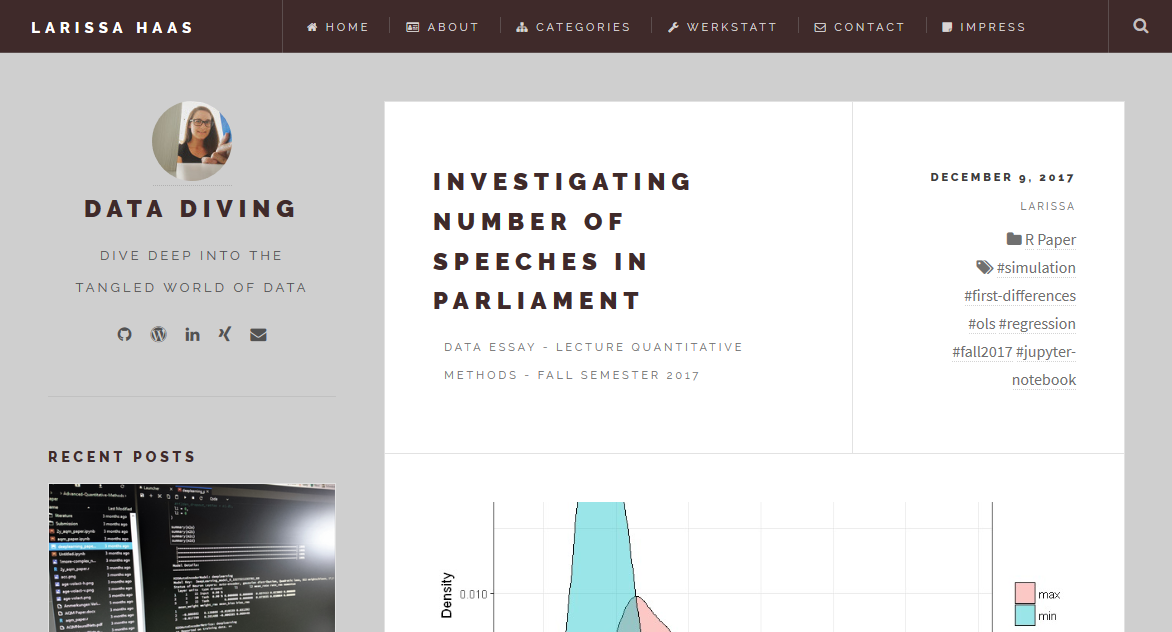 >>>
My blog Data Diving tells stories about my daily life as a Data Scientist. I show some university and private projects, in the future I want to extend it with philosophical, ethical and theoretical thoughts about Artificial Intelligence, Machine Learning and different programming languages.
Luanas Schreibstube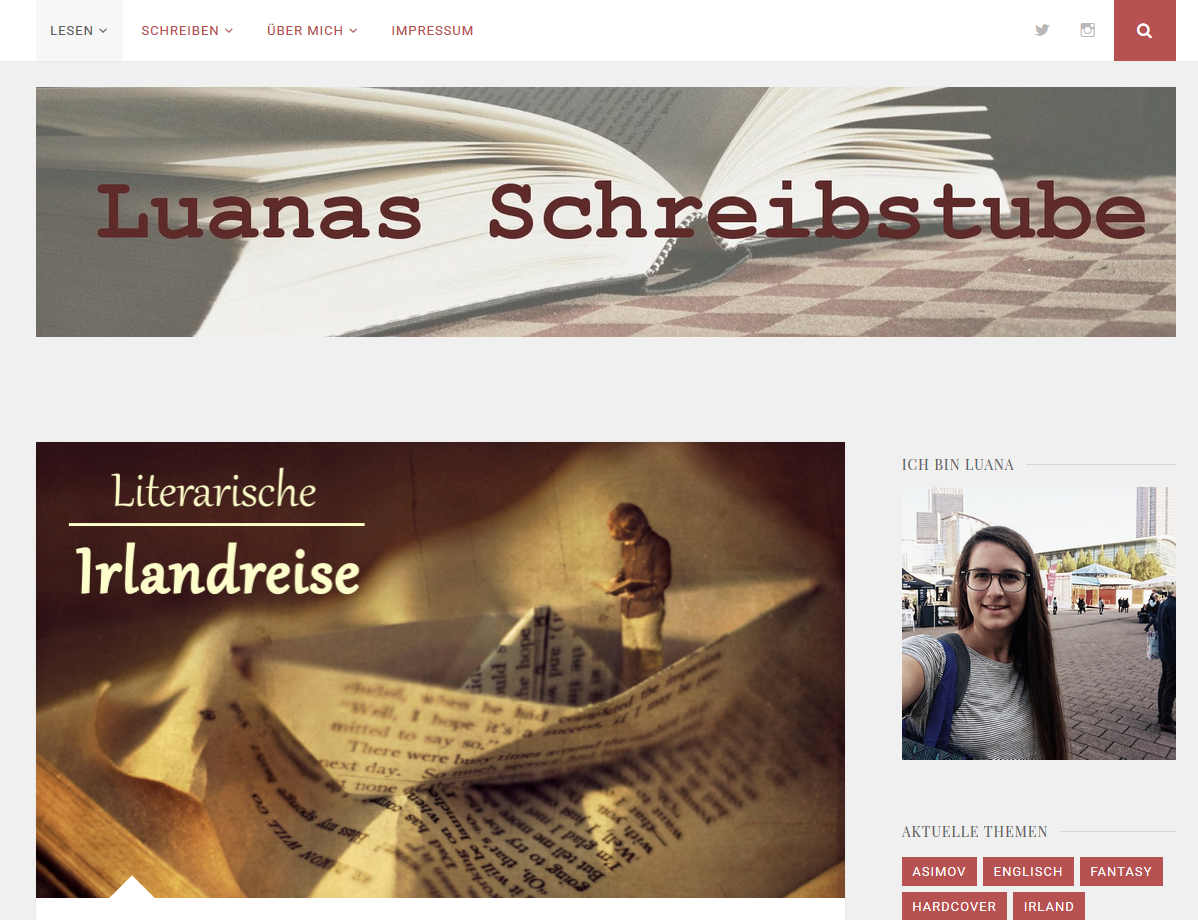 >>>
Luanas Schreibstube is my private blog where I collect thoughts about books and writing. I love to invent fictional characters and let them live in my stories. When I'm not writing, I'm probably reading: I like all kinds of Science Fiction or Fantasy, but also contemporary literature.
Projekt Irland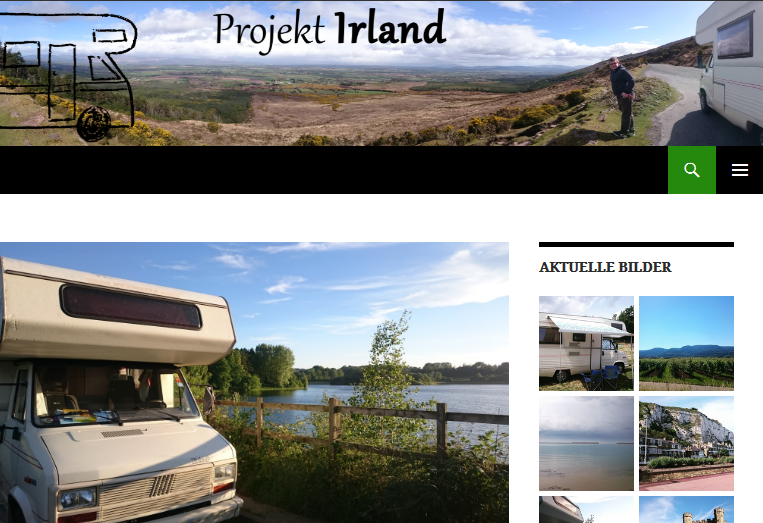 >>>
In 2016 my partner and I spent some months in Ireland. In the year before, we bought an old camping car (BJ 1990), renewed some of the furniture and technology, and had a beautiful time on the Green Island. On our blog Projekt Irland we collected some stories, adventures and pictures.
A collection of efforts to which I contributed, but did not create. Contributing back to Open Source projects is a strong passion of mine, and requires a considerate approach to learn norms, standards and approach for each community for a successful merge!
Atlassian Deployment Triggers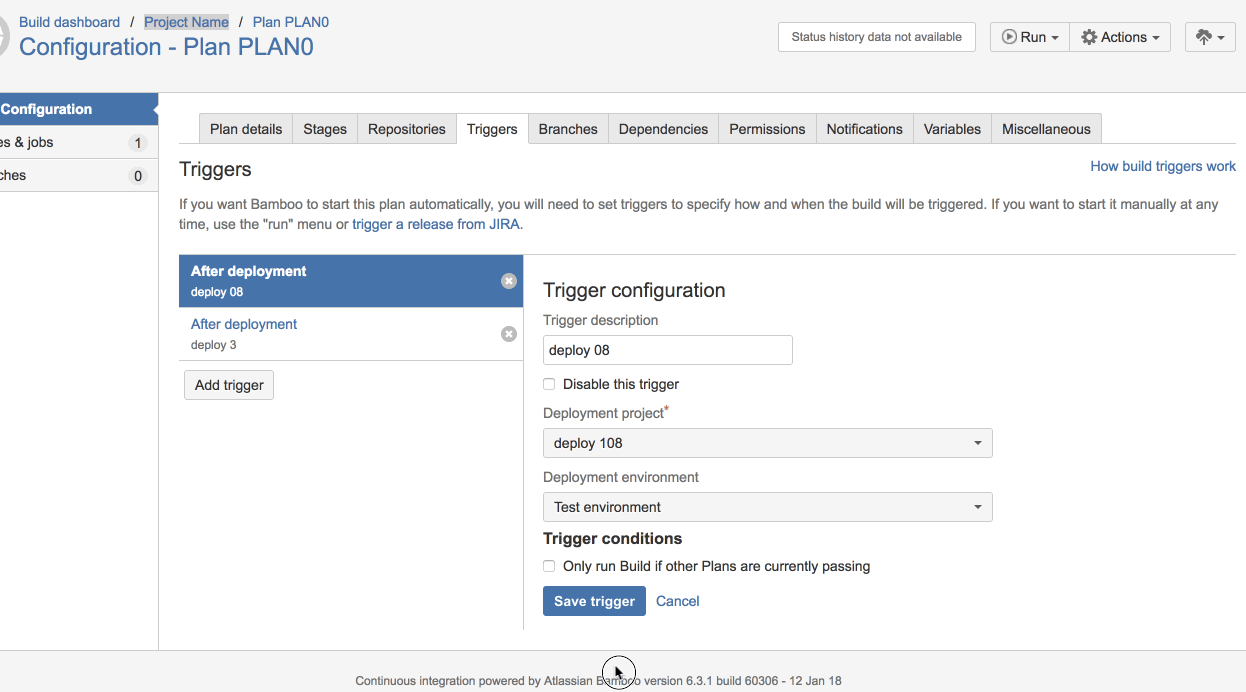 >>>
Uses Async call to lucene index for super fast autocompletion to address performance issue loading config.
Added Docker Build Status Badge to shields.io
>>>
Added a shield for Docker Hub builds indicating state of last build
Schema.org Structured Data documentation fixes
>>>
Not all pull requests are glorious code, documentation is really important too! This commit fixed some invalid JSON found in some example specs.